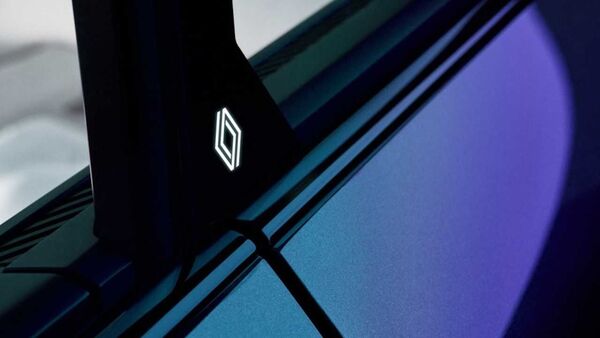 The China-built EV is also being exported to Europe, and will be used by the Renault Group's subscription-based Mobilize business unit.
auto.hindustantimes.com
This is interesting. I am not big on Chinese-built cars. I will never own one just for the fact that I do not agree with their labor laws over those and cannot justify giving them that amount of money - however, this is something that I had not heard much about from other brands. It seems we are going to be moving in a direction where there are self-driving public vehicles and this is only the beginning.