Ford Pro has been teasing a product on Twitter for the past week that looks like it could be both electric and fast. The tweets feature years, headlights, and the logo of an upcoming and legendary motorsports event.

Last week, Ford Motor Company CEO Jim Farley posted a video of a racing helmet with the Goodwood Festival of Speed logo and a mystery lightbar. On Thursday Ford Pro CEO Ted Cannis tweeted another video that starts with the year 1971 and ends with 2022 and the Goodwood logo again.

At this point, Ford has confirmed nothing about the product publicly.

The year graphics shown in the video and the obvious Ford Pro connection point to the reintroduction of the Ford Supervan, whether as a one-off or as a production model. The European Supervan debuted in 1971 and others were introduced in 1984 and 1994. Each of those years is represented in the imagery.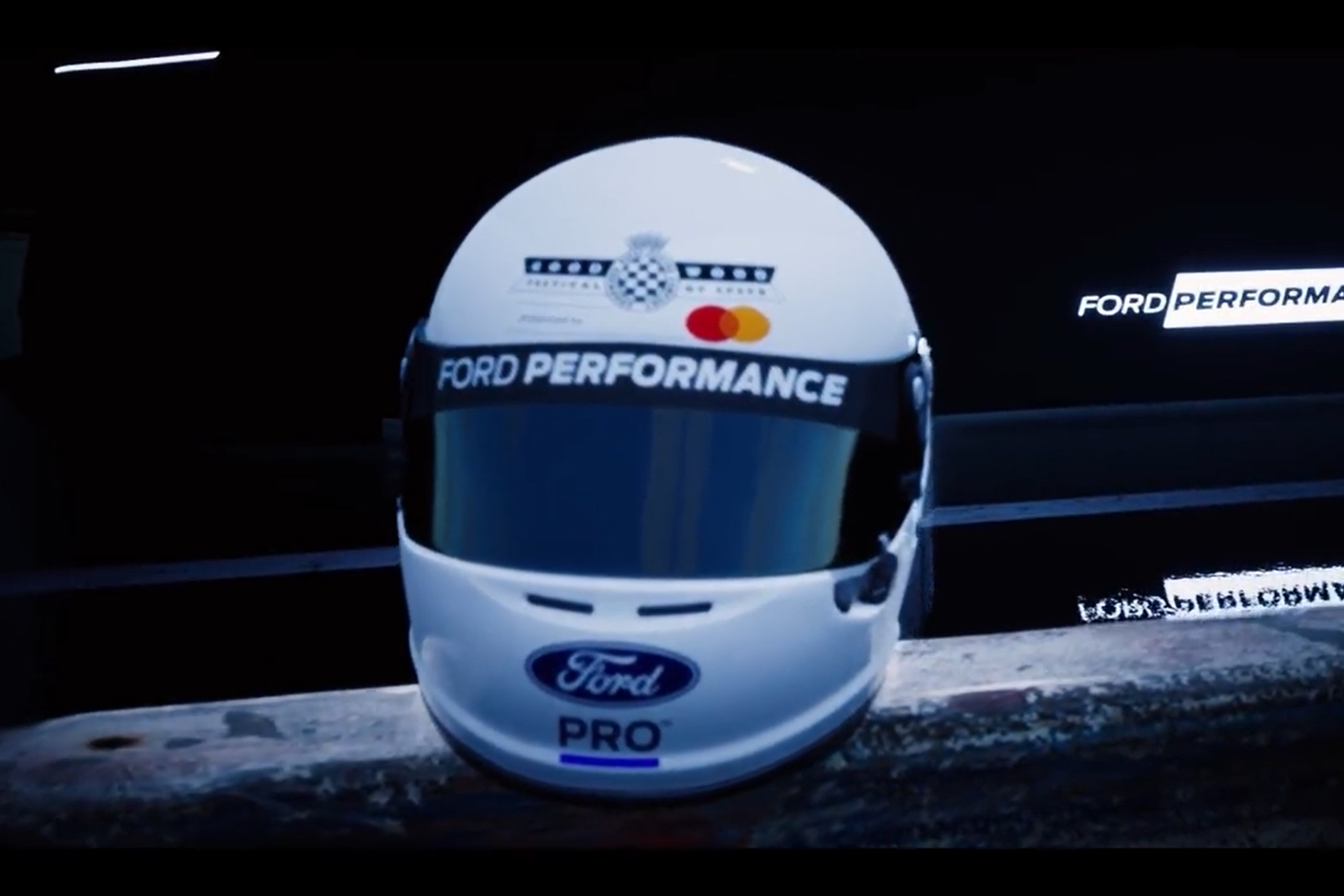 Ford might debut a new version of the Supervan, but as an electrified E-Transit.

www.newsweek.com
I don't watch racing and have never really been a fan of anything of the sort, not even horse races but this is interesting. I wonder if they are going to make a push to have nothing but electric racing cars and if that will somehow impact the future of the sport.