The new platform was detailed as part of Hyundai's Investor Day presentation, at which the company outlined an ambitious £12 billion strategy to increase its annual EV sales to 1.87 million units, equating to a 7% market share, by 2030. Previously, the company said it planned to be selling 560,000 EVs by 2025.

The plan has three key tenets: "strengthening BEV line-ups, optimising manufacturing capacity and securing hardware and software competitiveness."

As well as ushering in a new EV platform, Hyundai said it will introduce 17 battery-electric cars – of which 11 will be badged Hyundai and six from luxury brand Genesis – in the next eight years.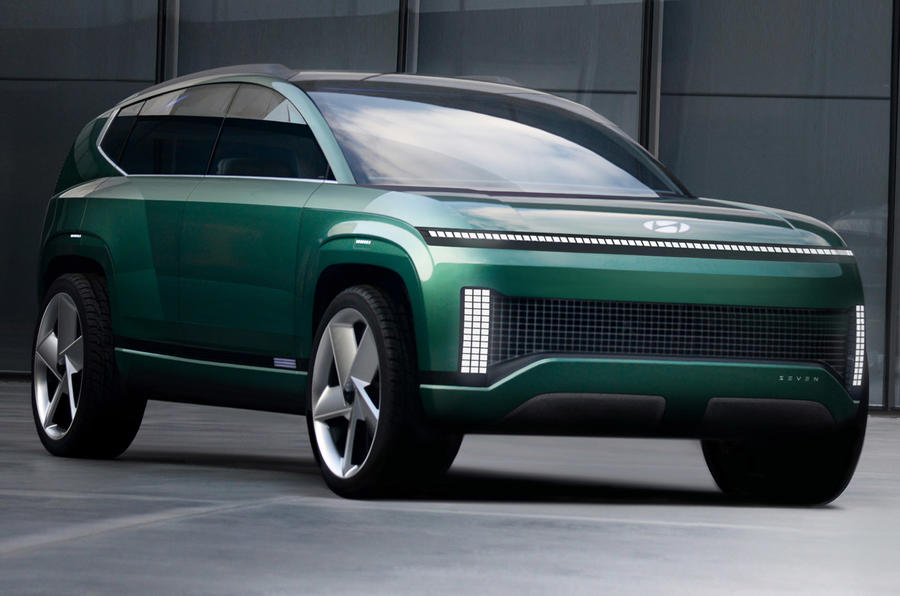 Hyundai's new plan will bring E-GMP replacement, advanced autonomy and a wave of new electric cars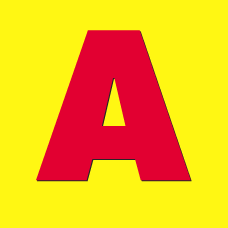 www.autocar.co.uk
This is pretty exciting! 17 new EVs over the next 8 years is a big push, to say the least. I am hoping they will have some new concepts and new cars they had never done before. I will not be in the market for a new car (assuming I get one this year) any time soon but maybe in 2030? Can't wait to see these cars!