I spotted this and I never heard of it before: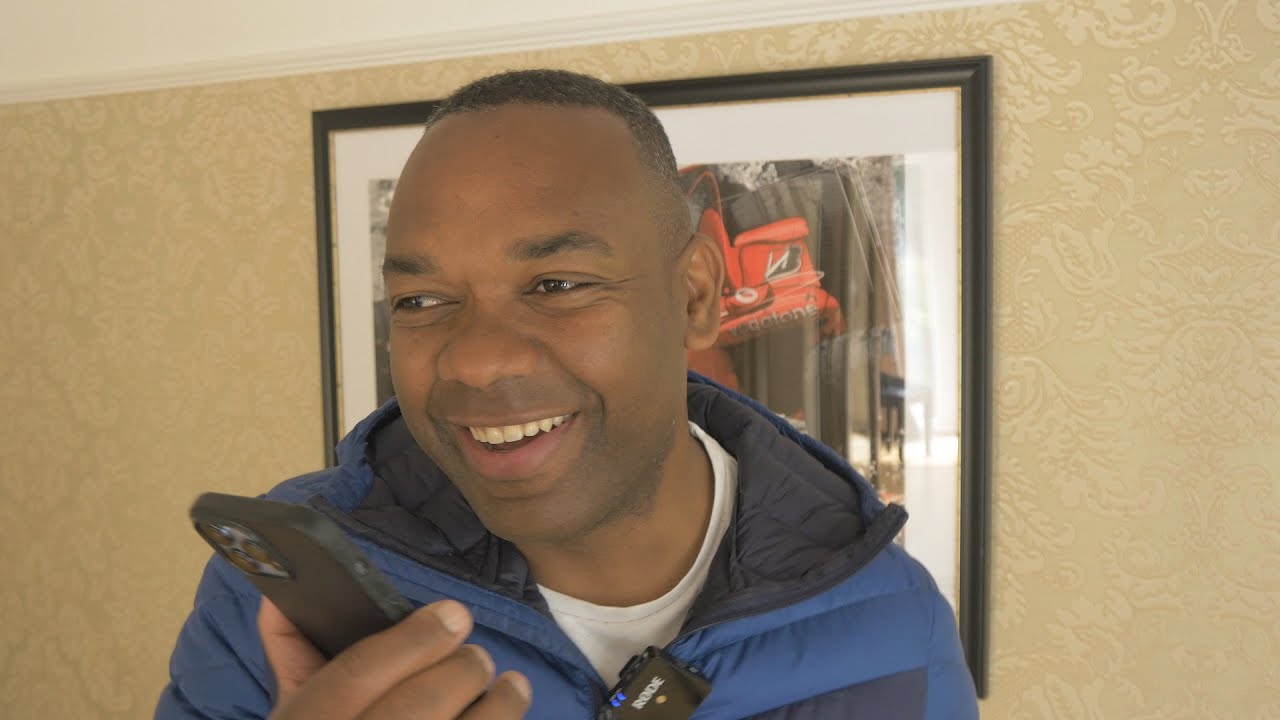 Rory calls the latest winner in Auto Trader's EV giveaway - the proud owner of a brand-new Tesla Model Y worth £55,000!
www.autotrader.co.uk
Apparently, they give away a brand new Tesla each month and this month they gave away a Model Y!
The next winner of our electric car giveaway has been announced! Watch our video where Rory calls the latest winner and gives away a stunning new Tesla Model Y, plus up to £1,300 towards insurance from comparethemarket and a home charging point – delivered and installed by Hypervolt.
I thought I should post this here in case anyone wants to enter. I might do so tonight, what do I have to lose?